Here are a batch of final logos we've used for our meetings in past years.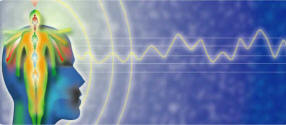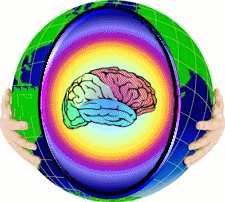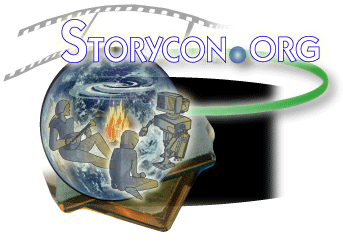 Here are some logo submissions that were rejected
: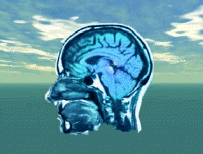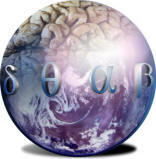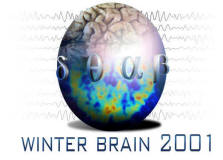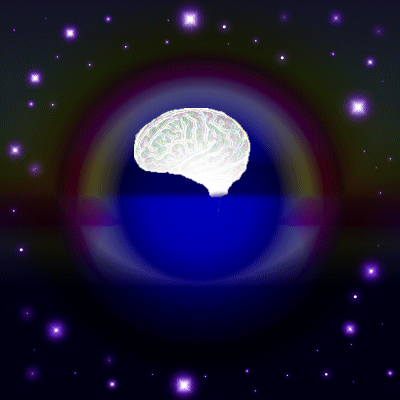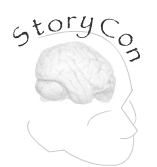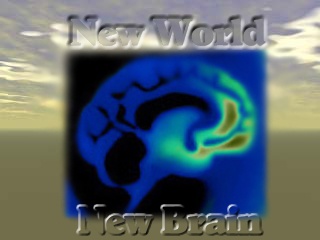 Here's a history of the drafts the logo for the meeting and tee-shirt went through. It's a fun process starting with some basic ideas and a history and finally reaching the one on the top of the website.
Our master artist, who's done a fabulous job, is Kindra Hartmann. Her website is www.creativeriver.com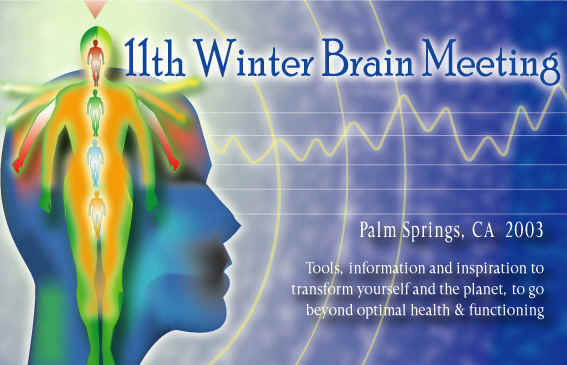 Final Choice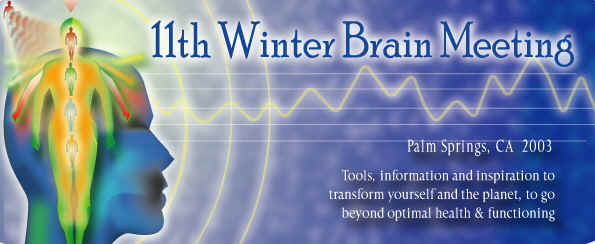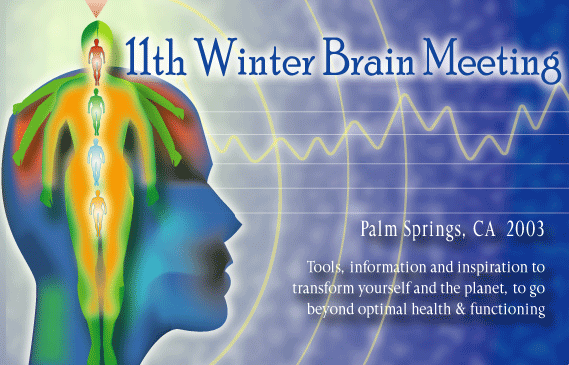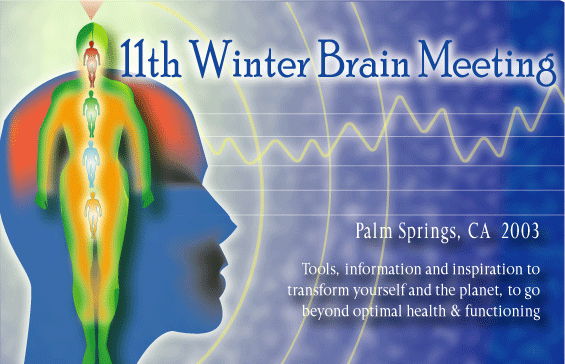 1

2

3

4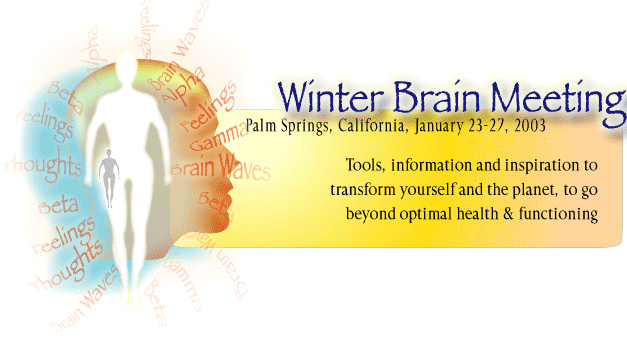 5

6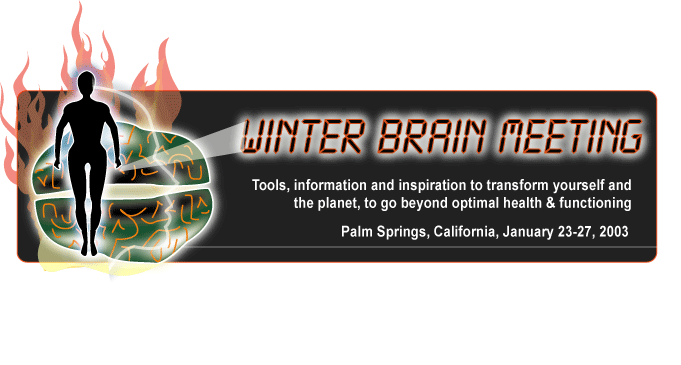 8

9

10

11